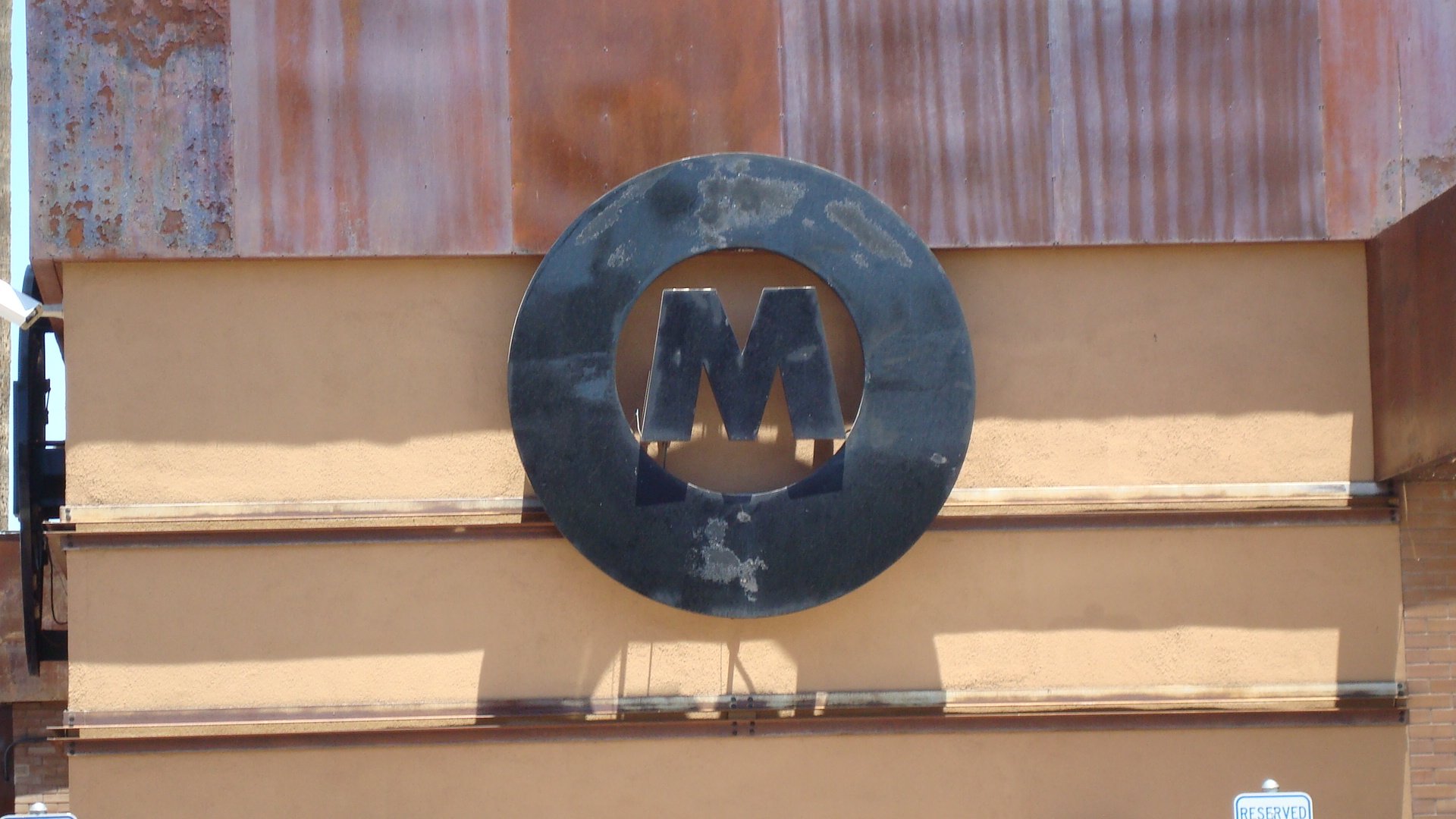 snacks and stuff
VEGGIE SPRING ROLLS $6.50
5 CRISPY VEGGIE SPRING ROLLS SERVED W/ ASIAN SESAME DIPPING SAUCE
FLAME GRILLED SLIDERS $8.25
THREE DELICIOUS MINI BURGERS TOPPED W/ HOUSE BEER CHZ SERVED W/ FRIES
WINGS $9.75
YOUR CHOICE BONE IN OR BONELESS, MILD, MED, HOT, EVIL*, CHIPOTLE BBQ, *ENJOY EVIL WINGS AT YOUR OWN RISK NO REFUNDS
SURF & TURF $9.50
3 CRISPY FRIED CHICKEN STRIPS 3 GOLDEN FRIED SHRIMP FRIES & ATOMIC COCKTAIL
CHICKEN QUESADILLA - HALF $5.75, WHOLE $8.75
SEASONED SHREDDED CHICKEN BREAST, JK CHZ, FRESH PICO, IN A GRILLED TORTILLA
DEEP FRIED ZUCCHINI $6.75
FRIED TO GOLDEN PERFECTION SERVED W/ RANCH
MOZZ STICKS $6.75
DEEP FRIED STICKS OF LUV
CHIX STRIP BASKET $7.75
3 CRISPY STRIPS SERVED W/ FRIES & RANCH
FRIED SHRIMP BASKET $8.50
6 GOLDEN FRIED SHRIMP SERVED W/ FRIES, LEMON & ATOMIC COCKTAIL
IRISH NACHOS $8.75
A PILE OF CRISPY FRIES TOPPED W/ BACON, FRESH GRILL JALAPENOS & HOUSE BEER CHZ
SOFT TACOS $6.75
CHOICE OF TEQUILA LIME CHICKEN OR CARNITAS TOPPED W/ FRESH PICO, LETTUCE, JK CHZ & CHIPOTLE RANCH
*BEST BURGERS IN TOWN
your choice $8.75
ALL BURGERS SERVED W/ YOUR CHOICE OF FRIES OR SIDE SALAD (SUB O-RINGS FOR ONLY $2.00 MORE)
OUR HUGE ½ LB CHOICE GROUND BEEF BURGERS ARE HAND FORMED AND FLAME GRILLED.
SERVED W/ LETTUCE TOMATO, ONION & PICKLE ON A FRESH LOCALLY BAKED BRIOCHE BUN

WINE BURGER
INFUSED W/ MERLOT WINE TOPPED W/ MERLOT SAUTEED ONIONS & REAL SWISS
HOT MESS
AMERICAN, PROVOLONE, HOUSE BEER CHZ, SMOKED BACON
BURGER FROM HELL

HOUSE "EVIL SAUCE", SAUTEED JALAPENOS, AMERICAN (ENJOY AT YOUR OWN RISK NO REFUNDS)
WHISKEY
REAL JACK DANIELS HONEY JACK, O-RINGS, AMERICAN
COWBOY
SMOKED BACON, HOUSE BEER CHZ, O-RINGS, BBQ
GREEN CHILI
ROASTED HATCH GREEN CHILI'S & PROVOLONE
MOM'S MUSHROOM SWISS
REAL SWISS, AND SAUTEED SHROOMS
THE ELVIS
TOPPED W/ PEANUT BUTTER, RASPBERRY GLAZE AND BACON! (DON'T BE SCARED)
MAC ATTACK
MACARONI & CHZ, HOUSE BEER CHZ, O-RING, BACON
*CONSUMING RAW OR UNDER COOKED MEATS, CHICKEN, SEAFOOD, SHELLFISH OR EGGS MAY INCREASE YOUR RISK FOR FOOD BORNE ILLNESS
AMAZING SANDWICHES
Your Choice $8.75
ALL SANDWICHES SERVED W/ YOUR CHOICE OF FRIES OR SIDE SALAD SUB O-RINGS FOR ONLY $2.00 MORE)
HOUSE SPECIAL PULLED PORK
SLOW COOKED, HONEY WHISKEY BBQ PULLED PORK TOPPED WITH A CRISPY O-RING
CHICKEN WRAP
SHREDDED WHITE MEAT CHICKEN,LETTUCE, TOMATO, ONION, JACK CHZ, CHIPOTLE RANCH SERVED IN A FRESH TORTILLA
ITALIAN STALLION
THIN SLICED HAM, IMPORTED PEPPERONI, PROVOLONE, LETTUCE, TOMATO, ONION HOUSE ITALIAN DRESSING
ROAST BEEF DIP
SLOW COOKED, QUALITY ROAST BEEF TOPPED W/ SWISS ON A TOASTED SUB ROLL SERVED W/ A SIDE OF HOUSE MADE AJUS
THE CLUCKINATOR
CRISPY WHITE MEAT CHICKEN TOPPED W/ BACON, O-RINGS & HOUSE BEER CHZ FINISHED W/ A CHIPOTLE RANCH A METRO ORIGINAL!
THE BEAST
SLOW COOKED, LEAN PASTRAMI, THIN SLICED TAVERN HAM TOPPED W/ BEER KRAUT, REAL SWISS AND HOUSE PASTRAMI SAUCE
TRADITIONAL PHILLY
REAL TOP ROUND ROAST BEEF, GRILLED PEPPERS, ONIONS, TOPPED WITH PROVOLONE
FRIDAY HAPPY HAPPY HAPPY HOUR
GRUB
BONELESS WINGS
8 IN YOUR CHOICE OF MILD, MED, HOT, EVIL, CHIPOTLE BBQ - 5.00
VEGGIE SPRING ROLLS
SERVED W/ ASIAN DIPPING SAUCE - 5.00
CARNITAS TACOS
2 MARINATED GRILLED PORK SOFT TACOS - 5.00
PERSONAL IRISH NACHOS
CRISPY FRIES TOPPED W/ BACON, JALAPENOS & HOUSE BEER CHZ - 5.00
SLIDERS
2 GROUND BEEF SLIDERS TOPPED W/ GRILLED ONIONS & HOUSE BEER CHZ SERVED W/ FRIES - 5.00
BOOZE
ICE COLD DOMESTIC MONSTER MUGS
4.00
FIREBALL, KAMIKAZES, PINK PU**YS, GRAPE OR CHERRY BOMBERS
4.00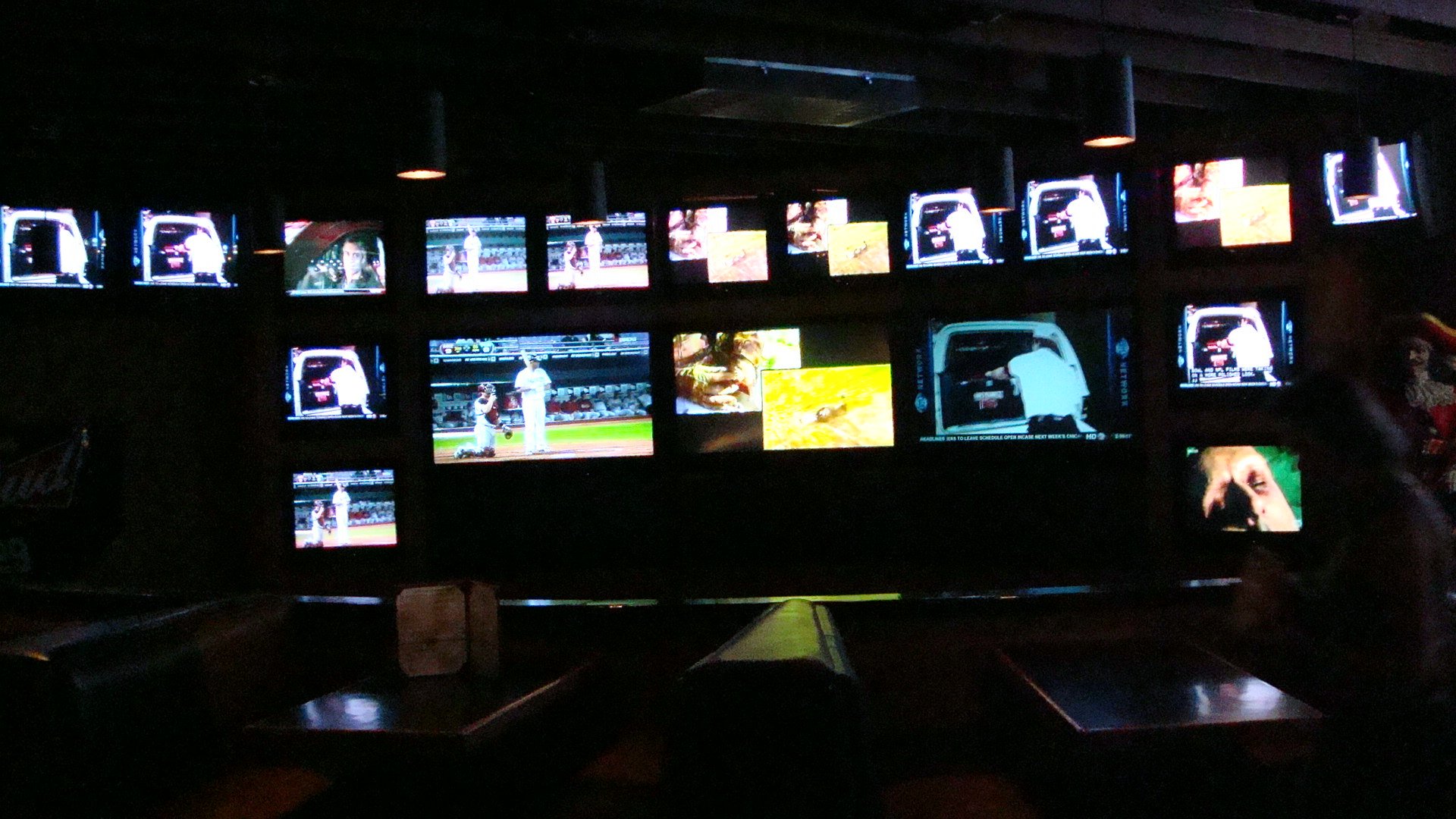 Sporting events
Come to the Metro Sportz Bar to watch Pay-per-View fights, the NFL Sunday-ticket , Races, and just about any other sporting event that worth watching.
Call ahead if you have any questions about an event, chances are we have on one of our 50+ T.V.'s so just come on in.
about
The Metro Sportz Bar & Grill is the best place to come hang out and shoot some pool.
We have 17 pool tables available and there is always someone looking for a game.
Metro Sportz Bar also has an in house pro shop for all of your billiard needs
Tournament schedule
Sunday: 6 & Under Barbox 8-Ball
Monday: 8 & Under Barbox 9-Ball
Tuesday: 8 & Under Barbox 8-Ball
Wednesday: 8 & Under 9' Tables 9-Ball
Thursday: 7 & Under Barbox 9-Ball
Friday: 7 & Under Barbox 8-Ball
Saturday: 7 & Under Barbox 9-Ball
$5 entry with $5 sides / 200% payback / 7pm sign up / 7:30 Start
Tables
17 Pool Tables Available!
8 : 9 ft Hourly Tables
9 : 7 ft $.50 tables
Contact Information and Hours
10402 N. Black Canyon Hwy
Phoenix, AZ 85051
Hours: Monday through Saturday - 10:00AM until 2:00 AM
Sunday - 9:30AM until 2:00AM (During NFL Football Season)